Wait - before your grab your Dream Serum check out this offer - only valid for this order!
The Dream Serum is a great start to the perfect beauty regime, but if you want the perfect, complete, and complimentary skincare package then check this offer out. We can now safely say that we have put together the best complete routine for perfect skin and makeup that POPs! Just the way we think it should be

Upgrade your order to our limited edition, Triple Threat skincare pack now and SAVE $48!
What's in our Triple Threat Pack?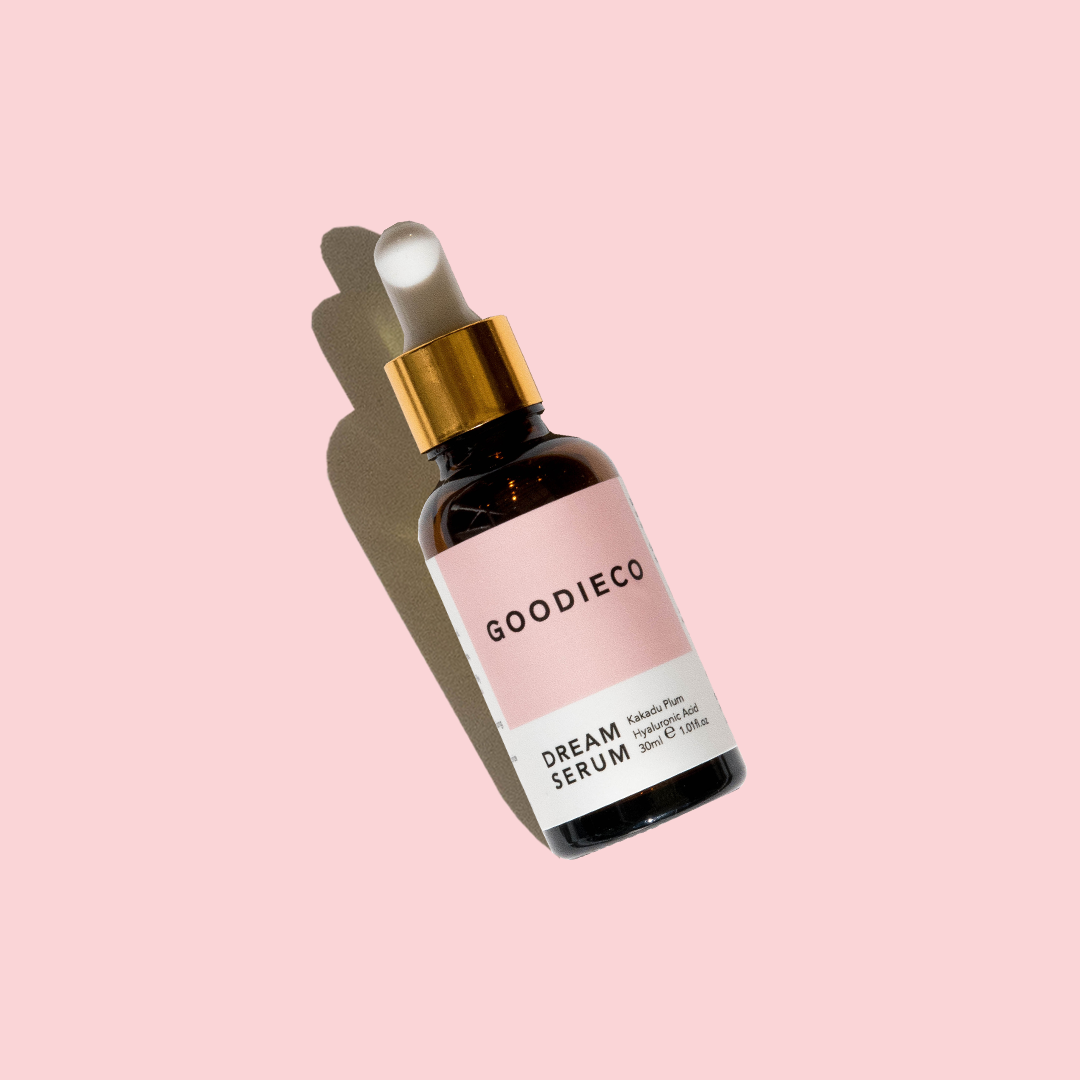 Prime, protect and nourish your skin under your makeup whilst keeping it fresh all day

Powered by our unique formulation of Kakadu Plum - natures highest source of Vitamin C, Skin-firming peptides and Vegan Hyaluronic Acid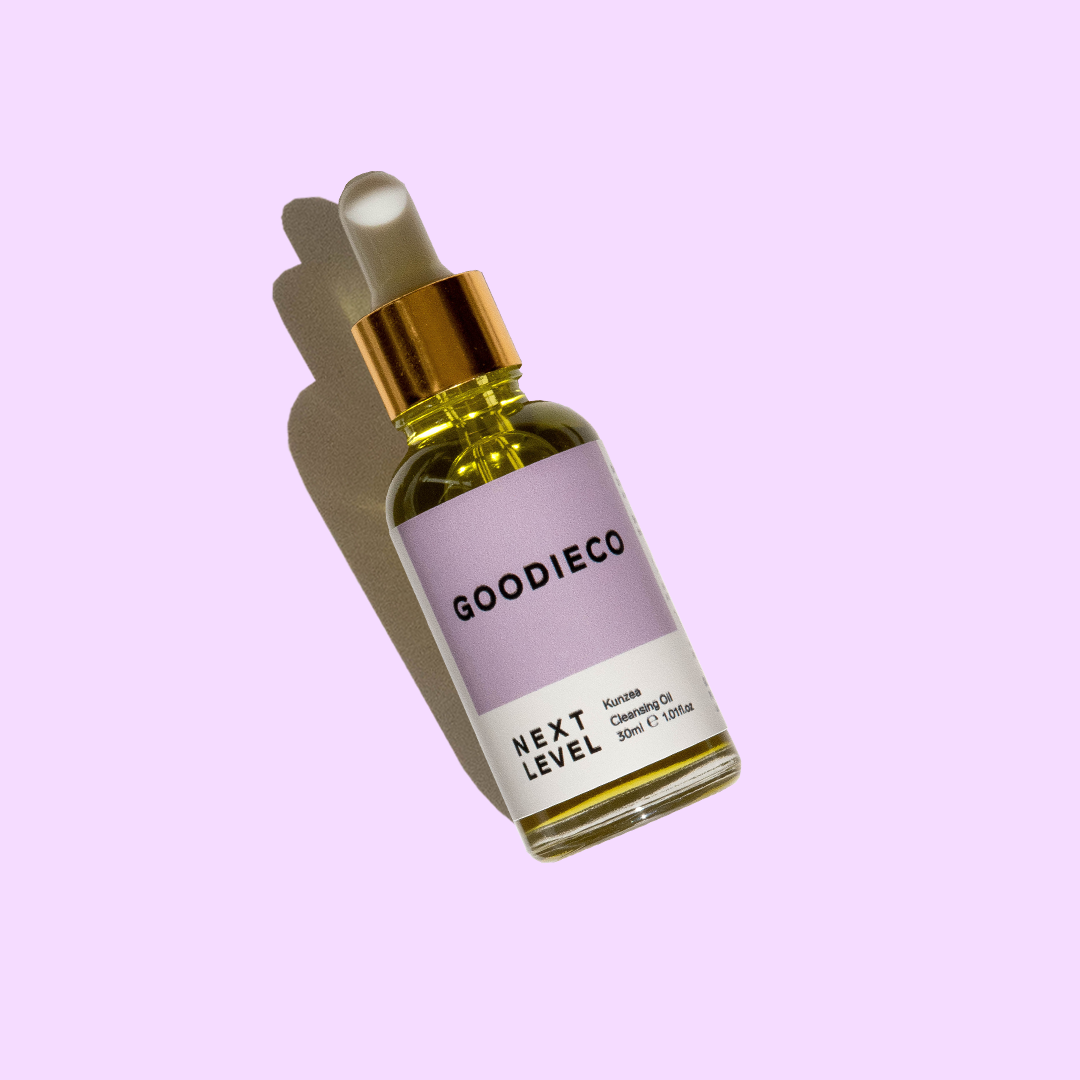 The perfect cleanser to nourish your skin, restore oil balance and fully remove your makeup

Uses high potency Kunzea oil, Native to Australia - which has a unique molecular structure enabling it to work at a cellular level resulting in long lasting deep hydration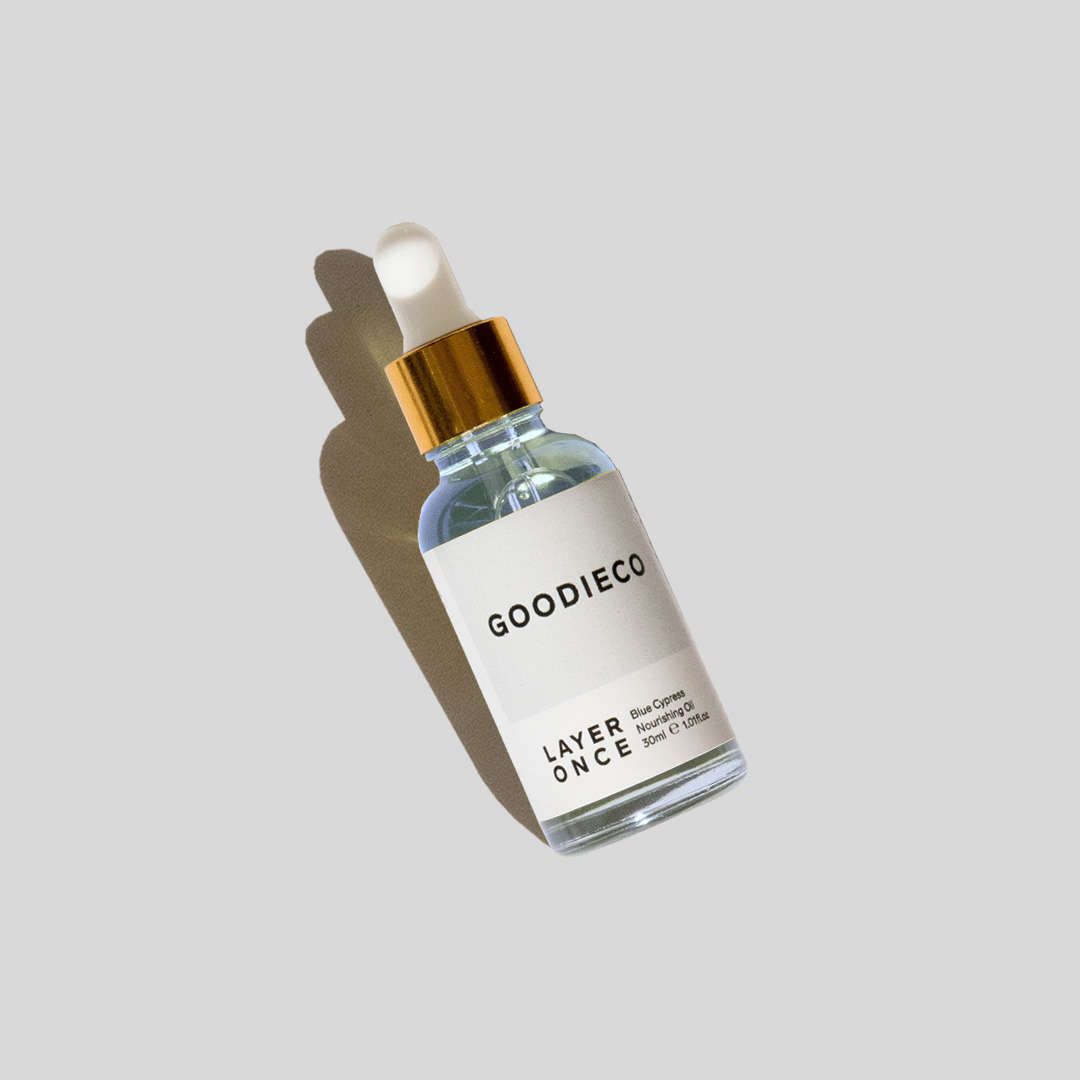 The "Queen" of face oils works in an instant to brighten, firm and tone after cleansing

Made with a concentrated dosage of Blue Cypress Oil - only found in Australia - a powerful, anti-inflamatory oil that repairs and is deeply nourishing for thirsty skin


Suitable for all skin types - dry, combination or oily
Facial oils suit all skin types because they mimic the skin's natural sebum production process – meaning oils rehydrate the skin, reduce fine laugh lines and plump them out, pronto.


Oils and skin care have always gone hand-in-hand. In fact, you're probably already using them – skin benefiting oils are often incorporated into creams and serums.

Our Next Level and Layer Once oils have been carefully formulated for all skin types - even Oily girls. If you haven't thought about using an oil before, think again!

By combining these two oils with our Dream Serum you've got a Triple Threat skincare program that's going to leave your skin feeling soft, supple and beautifully nourished
Early Reviews are in!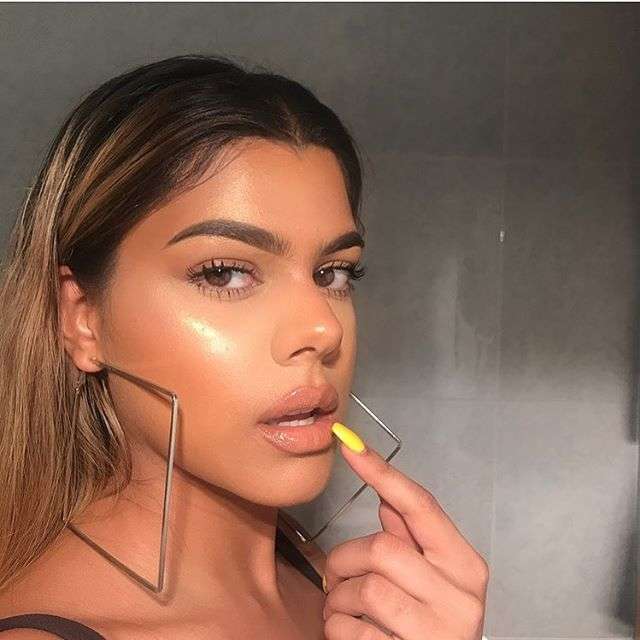 Got this 3 days ago and I am super impressed! For the first time, I am using skincare products that are toxin free and they did not disappoint, they worked a treat.

I started with the cleansing oil for my makeup and it removed the makeup on my whole face, mascara and all in one go. I ran a face cloth under the warm tap and used it to wipe it off. The amount of makeup that was on the cloth was unbelievable. My face felt so fresh afterwards, looked clear and smooth.

With my normal cleanser, my skin would feel tight if it was this clean but not with this one. I seriously love it and the fact that it contains no mineral oil or artificial fragrance takes the cake. Smells amazing!!! Then I just use the dream serum and pop my makeup on as per usual. In the evenings, I add Layer Once to my routine and for a girl that has oily skin, this trio has really changed my mind on oils and how to use oils.

The best part is that my oily skin has already began to normalise, I can see the difference when I look in the mirror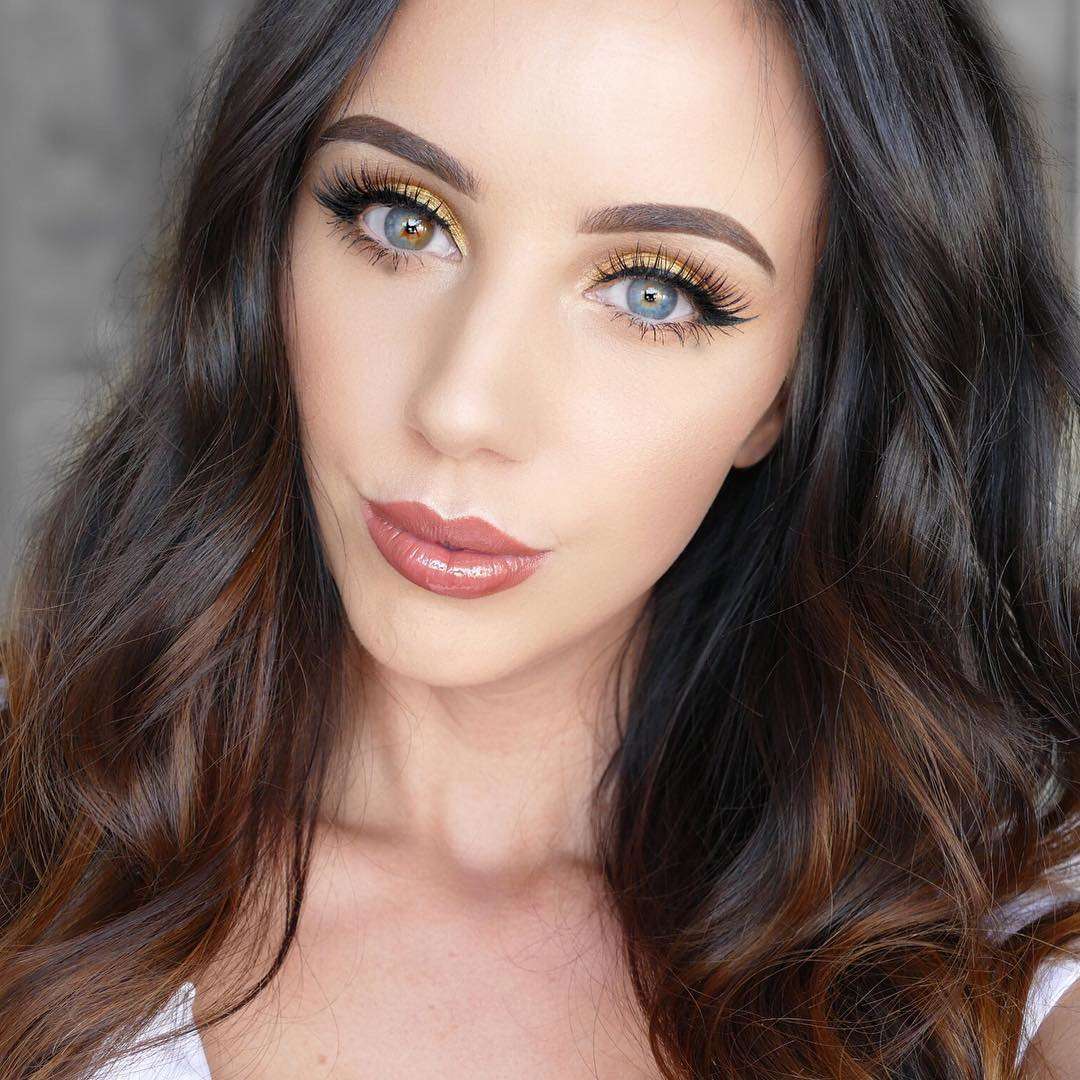 I get angry breakouts and I have always stayed away from oils but when I saw this advertised, I couldn't resist! I use the dream serum, so I thought maybe just maybe this could work for me.

I love it so much, I use the Next Level only on makeup days because it is important that I clean my skin proper of makeup before I add skincare to it- because what is the point of skincare on a dirty face, right?

So, right after I my cleanse, my skin has a brightness to it and I think it has revived my skin and helped it heal because my skin has never felt this good in years. I use the Layer Once on days I don't wear makeup and it absorbs right away and I finish off with the Dream Serum.

I am very impressed with all 3 products and I can't wait to see what my skin looks like in a month. A++++++