How to manage your oily skin


Are you getting regular breakouts? Do your pores appear enlarged, and your skin looks shiny every day? Does your makeup have a tendancy to melt off after and feel greasy after a few hours? If you answered yes to any of these questions then your skin is most certainly over-producing sebum (it's natural oil). Managing this will be the first step to a clearer, brighter, smoother complexion.
It's all about balance


What you're needing is skincare regime that helps you to balance out your skin - controlling oil, minimising pores and repairing the damage done by breakouts, acne and congestion. Our supercharged trio is especially designed for your skin condition. Made with potent, native Australian botanicals and essential oils - your skin will feel clearer, smoother and blemish free in a matter of days.
Recommended for you
The Supercharged Trio
Clearer, smoother, balanced skin in under 7 days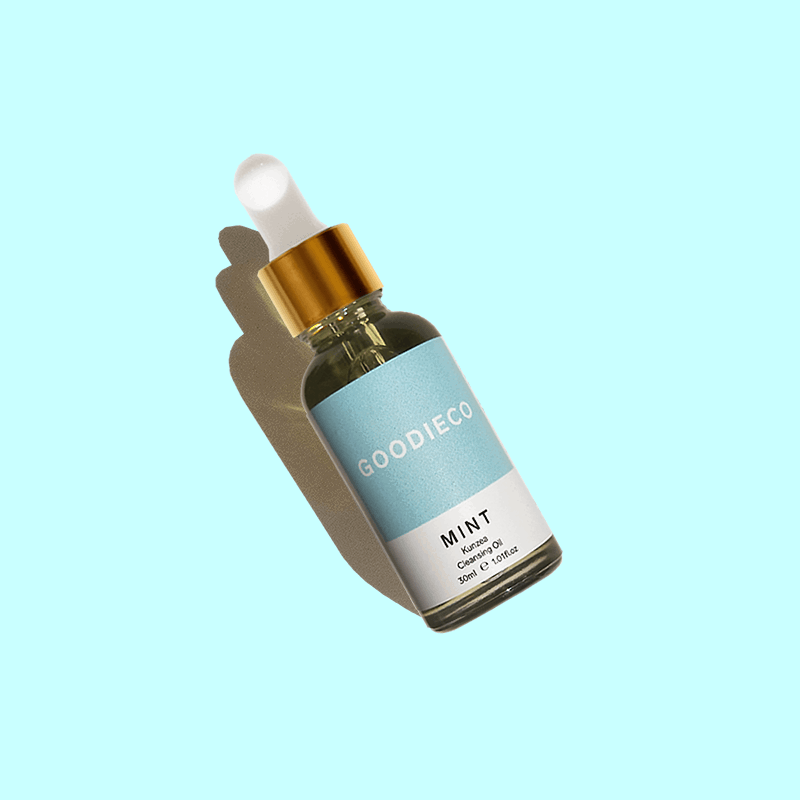 Mint - Cleansing Oil
Kunzea + Petitgrain


This potent blend of cold-pressed, skin-friendly, mattifying citrus, essential oils and deeply restorative Kunzea extracts, cleanses and prepares the skin at a cellular level, unclogs pores, reduces bacteria, repairs and prepares the skin.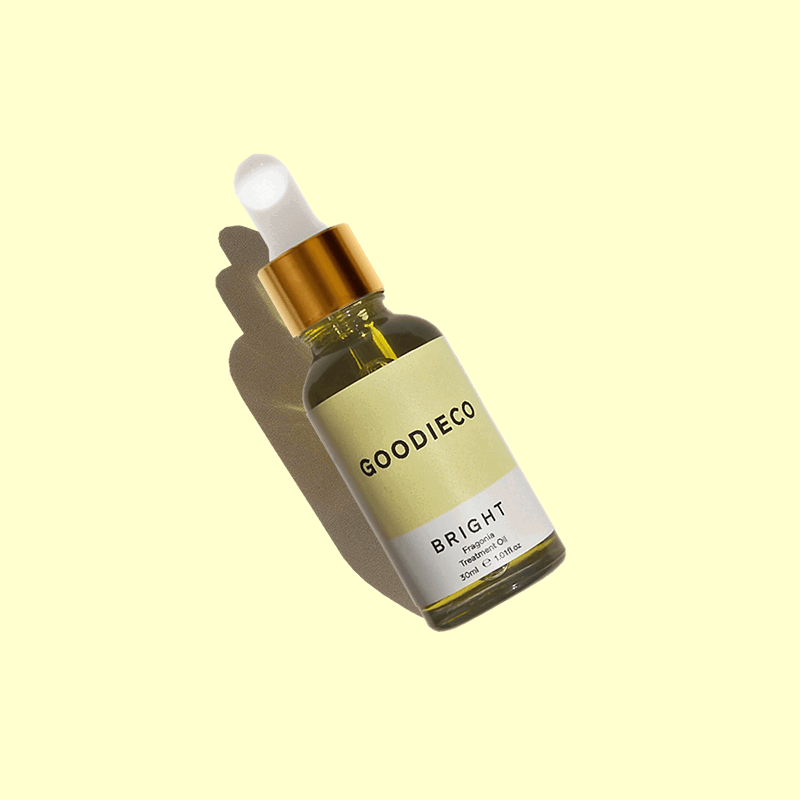 Bright - Treatment Oil
Fragonia + Citrus


This lightweight oil is easily absorbed into the skin and is highly effective at maintaining healthy moisture in the skin. This oil is essential to refining pores and creating a toned, more even complexion. Contains Fragonia extract - native to Australia - and hugely beneficial to help control acne, blemishes and breakouts.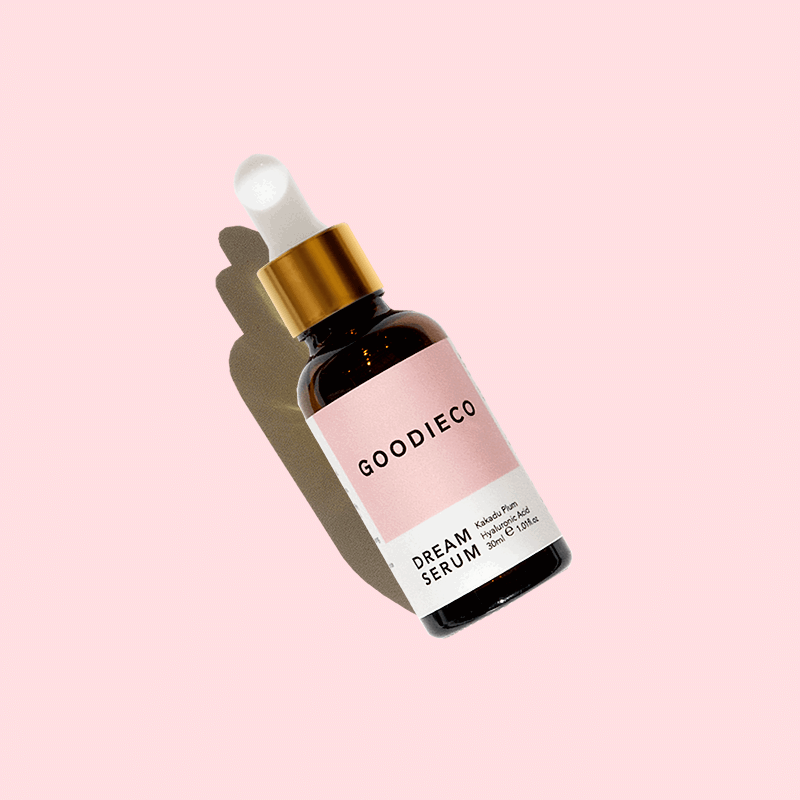 Dream Serum - Priming Serum
Kakadu Plum + Hyaluronic Acid


This serum is loaded with skin firming peptides and amino acids, plus skin-enhancing antioxidants, including Australian Kakadu Plum extract - the richest, naturally occouring source of vitamin C in the world. This combo tightens, and firms the skin, maintains health and is especially formulated to keep your makeup fresh all day.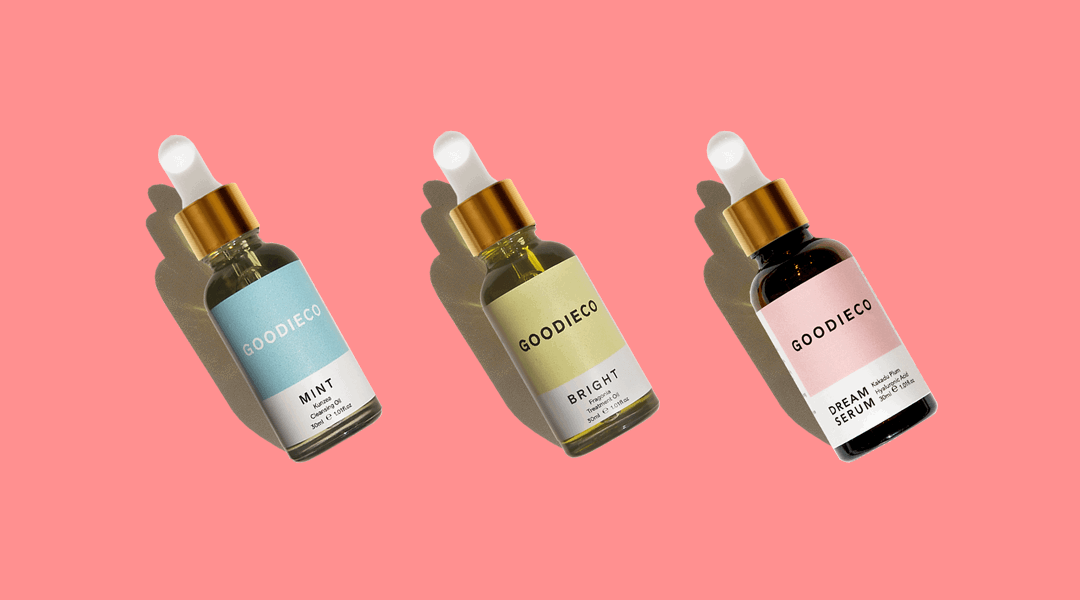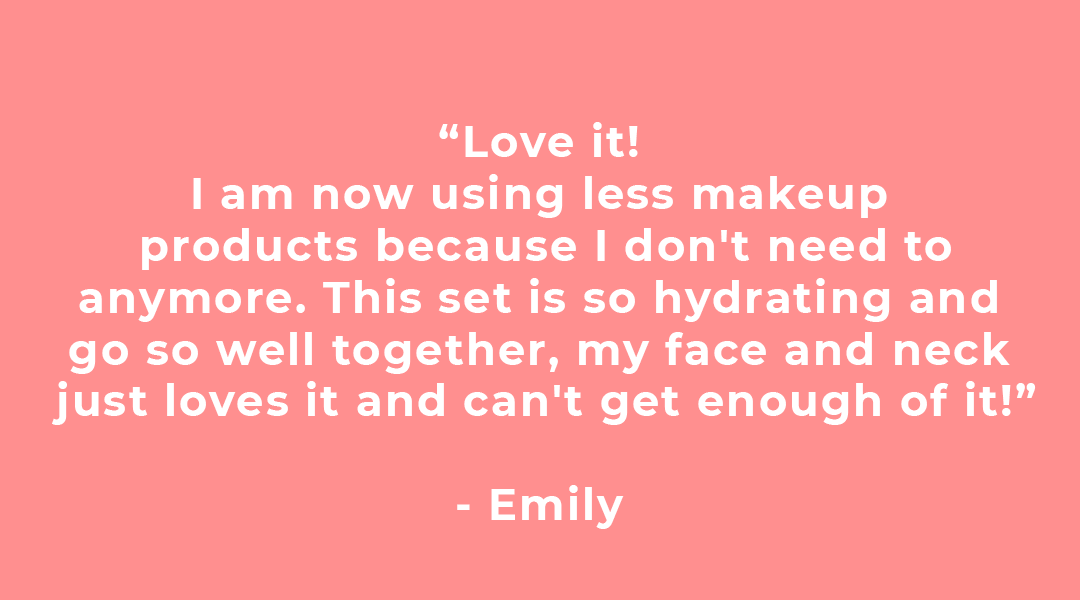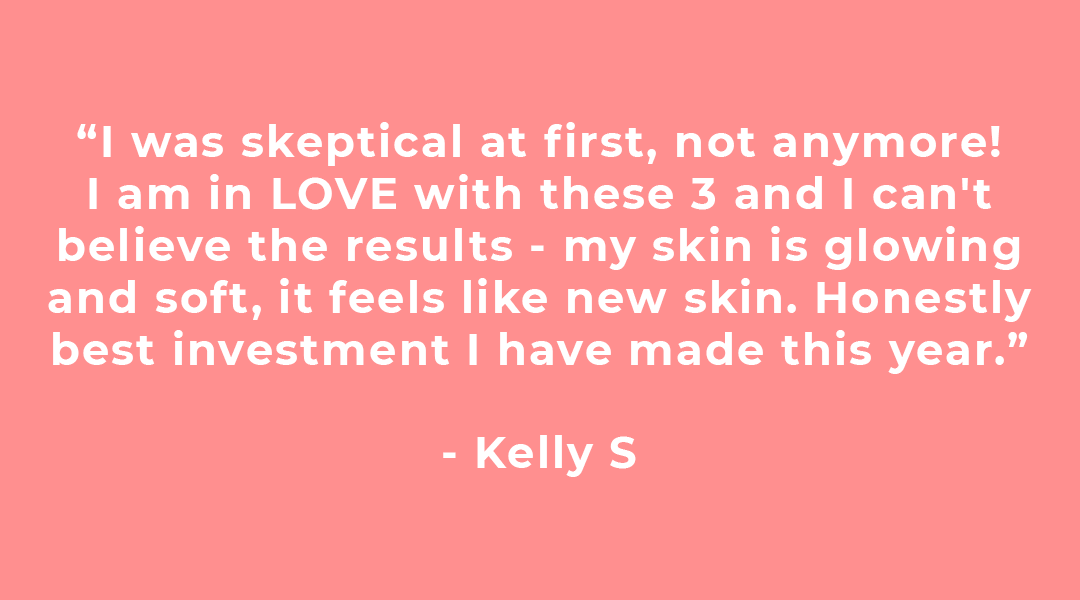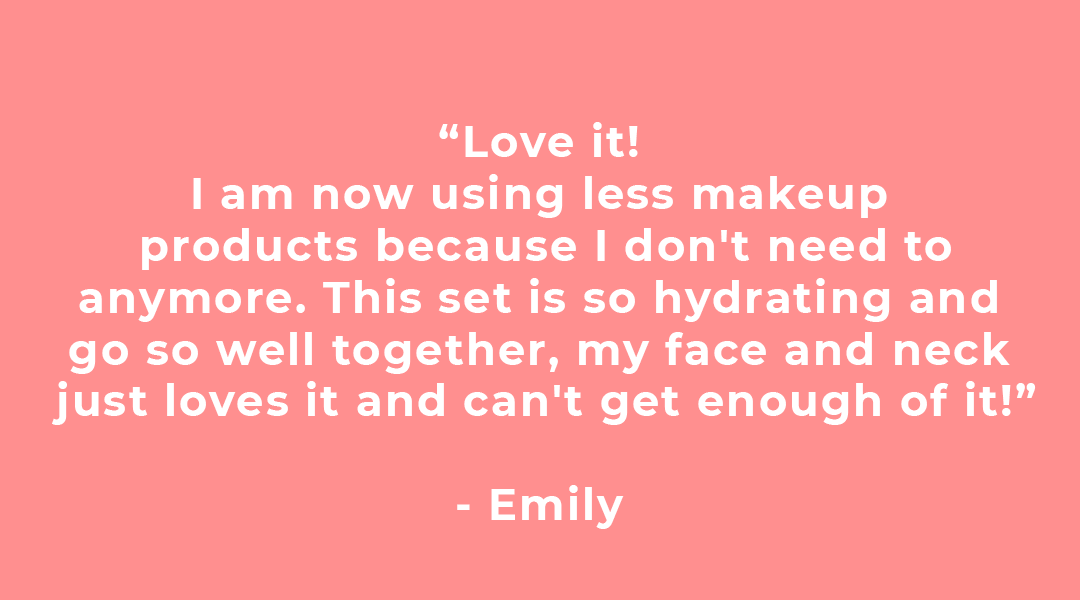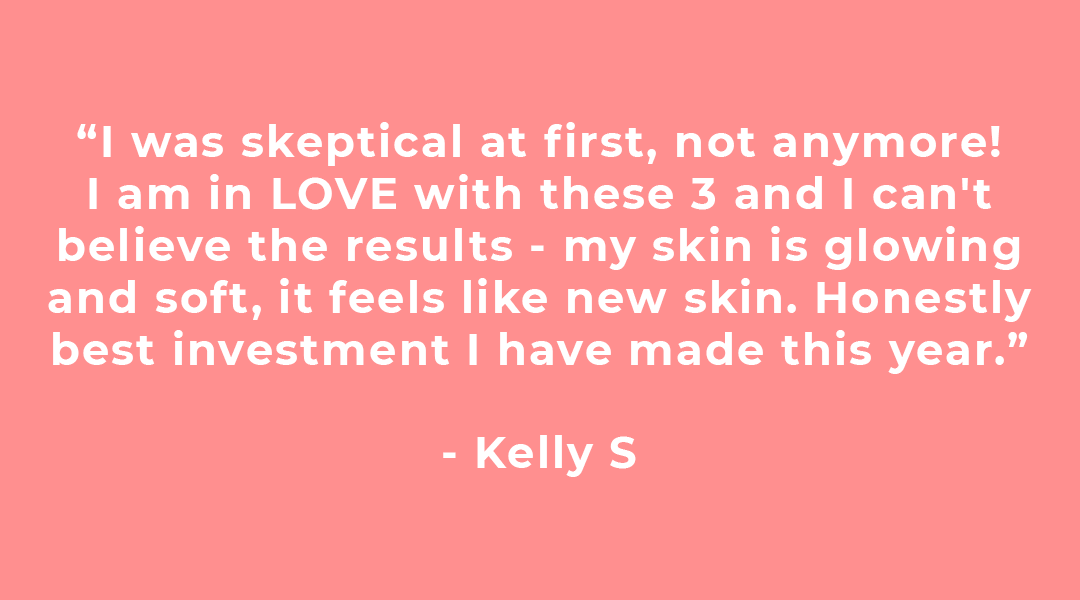 Purchase all three for best results today and SAVE


This trio of products have been carefully formulated for maximum effectiveness - by using all three you're getting brighter, clearer, softer skin that creates the perfect canvas for your face - with makeup or without.



Want to know more about your routine?
Why starting with a cleansing oil is THE most important step


Nothing is more important than preparing your skin correctly with the RIGHT cleanser. With oily skin this step is even more critical to ensure your sebum levels are balanced, your skin is free from harmful bacteria and your pores are clear to receive the benefits from the rest of your skincare products.

The mistake people often make with their cleanser is over-cleansing - using drying, foaming cleanser to try to reduce oil production - this has the opposite effect.

What tends to happen when we do this is the skin reacts almost instantly by overproducing oil to compensate - leading to an increase in issues.

When you incorporate our Mint Cleansing Oil into your routine you will very quickly see your skin become less oily, clearer and smoother.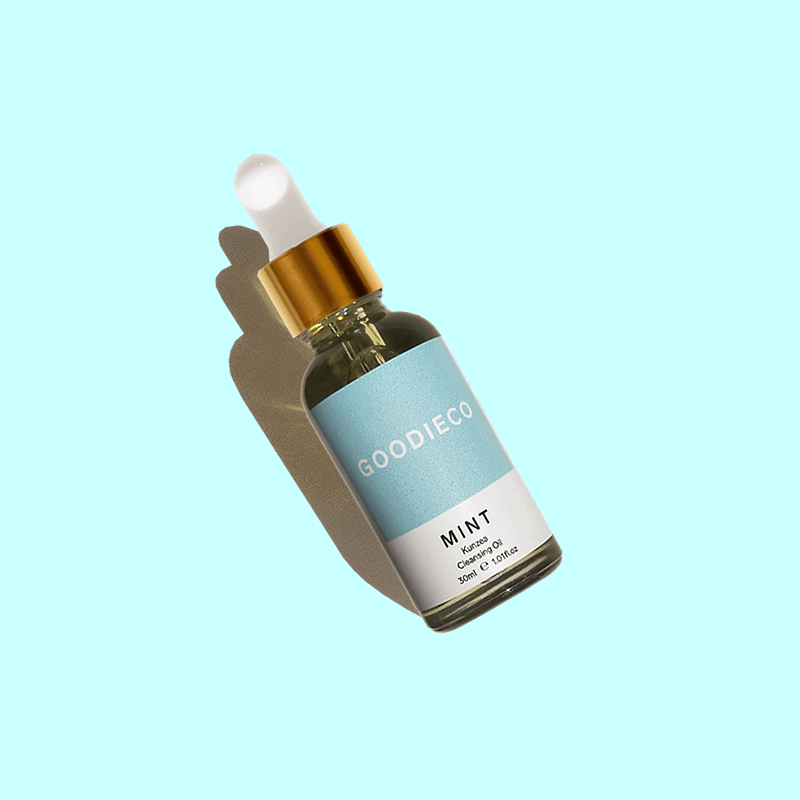 Why use the Mint Cleansing Oil?
Hydrates while you cleanse
Completely wipes away all traces of makeup
Native Australian Kunzea restores & regenerates

You'll never use a foaming cleanser again!
Goodieco products are completely non-toxic and cruelty-free
You should always follow up with a moisturizing oil
especially if you have oily skin


After correctly cleansing you need to tone and repair the skin - plus hydrate!


... but wait... I've got oily skin - surely I don't shouldn't be adding more oil?


Actually - it's the opposite - chances are your skin is highly dehydrated. Excess oil production is very often due to the skin being dehydrated at a cellular level, often from overuse of harsh skincare products. The skin is over-compensating by producing excess sebum - it's desperately trying to keep moisture in!


By using a facial oil, correctly formulated for your skin type - you will be hydrating the skin without causing oilyness, plus injecting a high potency dose of antioxidants to tighten, tone and heal the skin.

After you start using our Bright Facial Oil your skin will look visibly clearer, your pores tighter, your complexion brighter and blemishes will begin to fade away.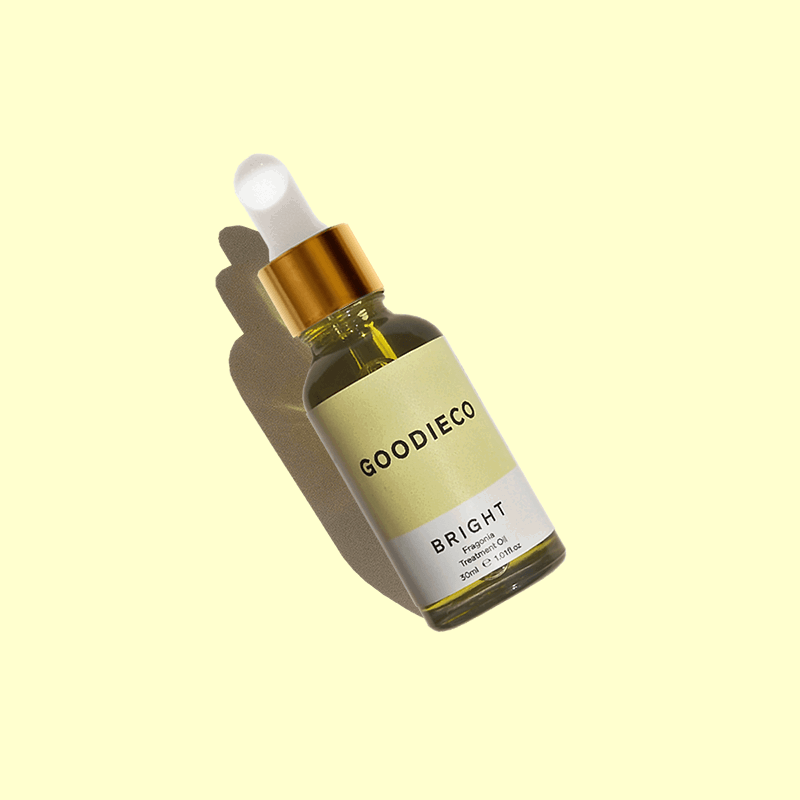 Why use the Bright Treatment Oil?
Refines pores and tones the face
Repairs and rejuvenates the skin
Native Australian Fragonia extract helps with blemishes + breakouts


Heals and soothes irritated skin, assists with scaring and improves the skin's overall texture
Made in Australia from potent and concentrated native ingredients
Always finish with a serum - especially if you're wearing makeup


Think of a Serum as a concentrated form of intense nutrition for your skin. By including a serum into your routine you're protecting and enhancing the skin's natural health. This extra support is critical if you're wearing makeup on a regular or even semi-regular basis.

If you're wearing makeup you need to finish your regime by creating an even, smooth, plump surface to apply makeup over - PLUS - you need a protective, nourishing barrier in place to work it's magic underneath your makeup as you wear it.


Our skin-enhancing Dream Serum is especially designed to give your skin an enhanced burst of nutrition and restoration. Plus, we have carefully formulated the serum to work as a makeup primer!

Regular use of our Dream Serum keeps your skin in perfect condition, gives your makeup a more even glow and stops it melting after extended wear.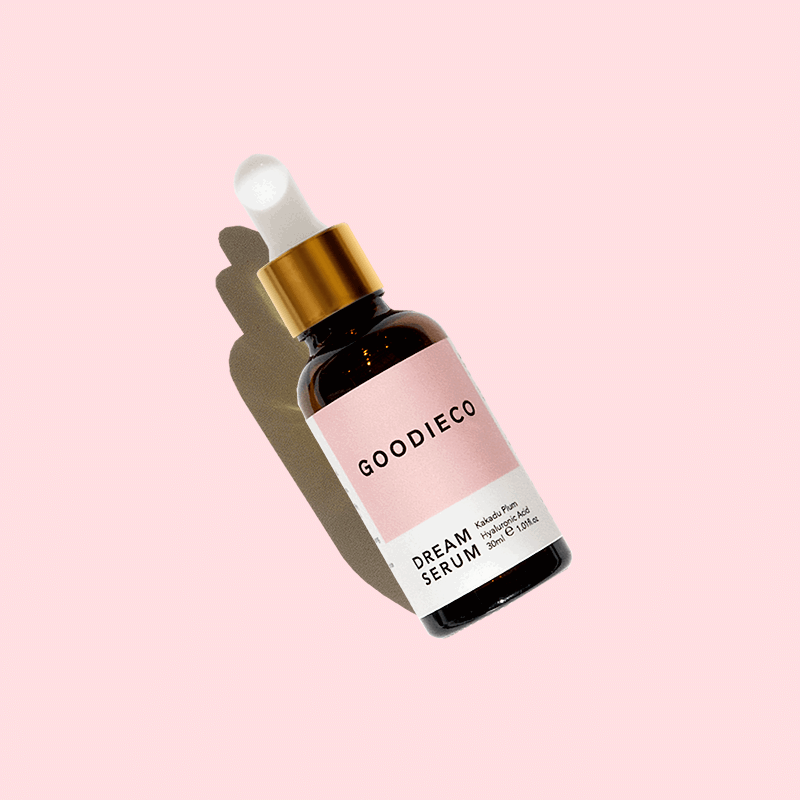 Why use the Dream Serum - Priming Serum?
Enhances the appearance of your makeup
Stops your makeup melting and minimizes shine
Tightens, tones and minimizes pores
Non-greasy formulation locks in moisture

Firms and plumps the surface of the skin


For best results get the set


This is the answer your skin has been looking for - the Supercharged Trio minimizes pores, clears blackheads, whiteheads and blemishes, stops your makeup melting and keeps your skin in perfect shape!

Our products have been designed to work in tandem to fully nourish, balance and bring your skin to life. By combining all three you've got a quick, effective and luxurious skincare regime that's going to have your skin set for life.