Beautiful skin
Is our
Business.
Guess what.
Nothing's more important than your skin.
That's why we started Goodieco. We believe that effective skincare creates the best canvas for a beautiful, dewy glow every day and that looking after your skin should be quick and simple. Our products have been crafted using quality, premium ingredients to give your skin the love it needs day in, day out with the minimum of fuss and give you the results you want FAST.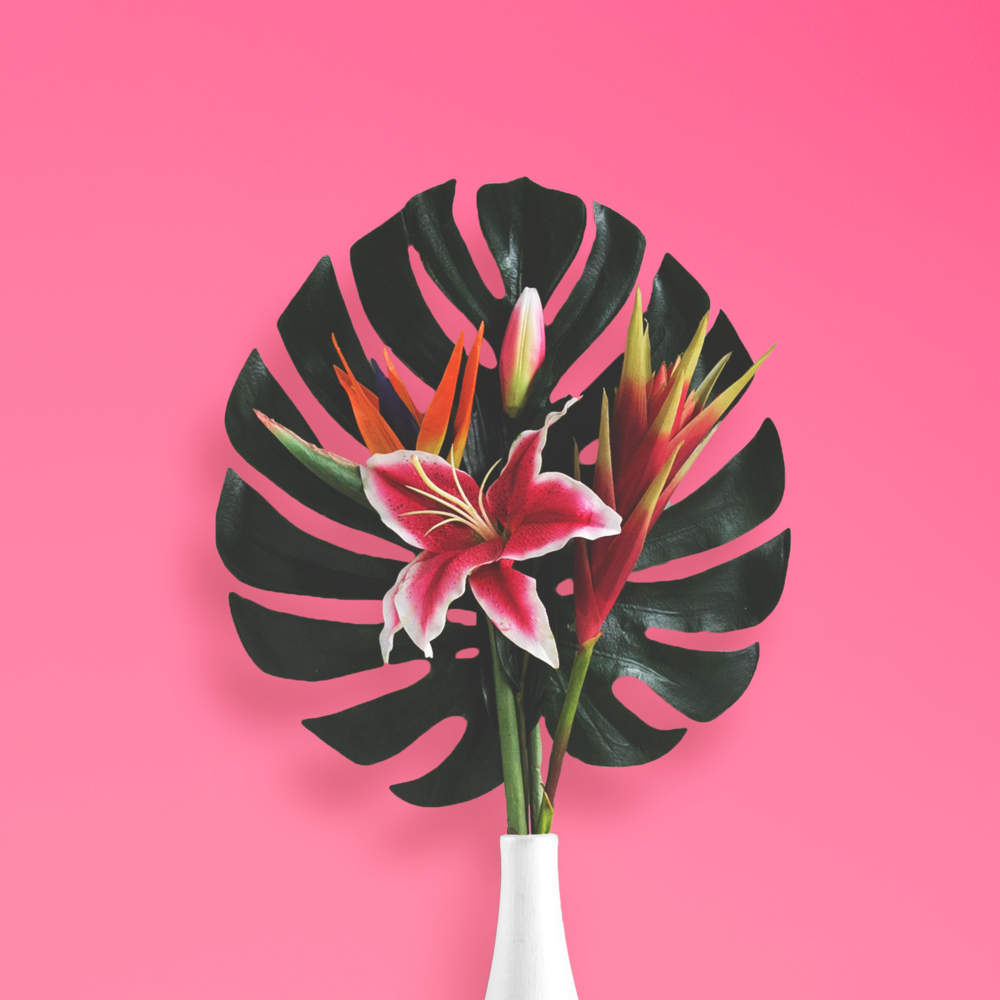 We choose to use Australian native botanicals in our products. Why? Because this is where we're from and these unique plants and fruits found in our backyard are some of the most beautiful, effective skincare ingredients on the planet.
Beautiful Products
Made the
Right way.
All our products are vegan, cruelty-free and made with love and care in small batches.
We're proud to present our first product, the Dream Serum.

A multipurpose serum made to celebrate the skin you're in! Created to provide a perfect, lightweight shield that restores hydration and give you the perfect, dewy canvas for every day. You can use it any number of ways (a couple of drops go a long way!):

+ A primer to lock in moisture and even your complexion
+ A lip primer to keep lips hydrated and help your liquid lipstick to glide on and stay on.
+ On your makeup brush along with your foundation for a more even, natural finish
+ With your concealer application to prevent fine lines and creasion
+ Along with your contour application
+ Just after cleansing to plump and power up your skin to soak up your moisturiser
+ Added to your weekly dry or wet face masks to make them even more effective
+ Topically to lighten dark spots and scars, plus brighten skin tone.



Are you ready
to dream?
BUY NOW